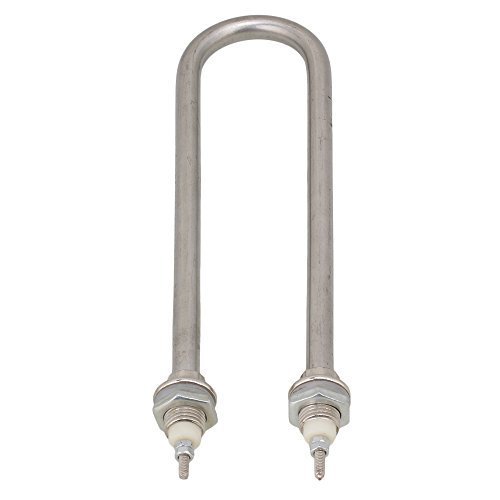 U-SHAPE AIR HEATER
The products are manufactured making use of excellent quality components and modern tools. Offered products are in line with global quality norms. These products are user-friendly, shock proof, low in maintenance and energy saver in nature and therefore broadly acknowledged among patrons. Moreover, these products are provided to the clients after strict testing by our quality controllers.
Size
CODE NO.
CODE NO.
L
CODE PORTION
RATING
SS
INCOLOY
A0011
10021
254
65
500W/230V
A0012
10022
458
65
750W/230V
A0013
10023
610
65
1000W/230V
A0014
10024
762
65
1500W/230V
A0015
10025
990
65
1500W/230V
A0016
10026
990
65
2000W/230V
Features
Excellent performance
Robust design
Anti-rust
Quick Fact
If Heating is your Problem ... We are your Solution.
CALL TO ACTION